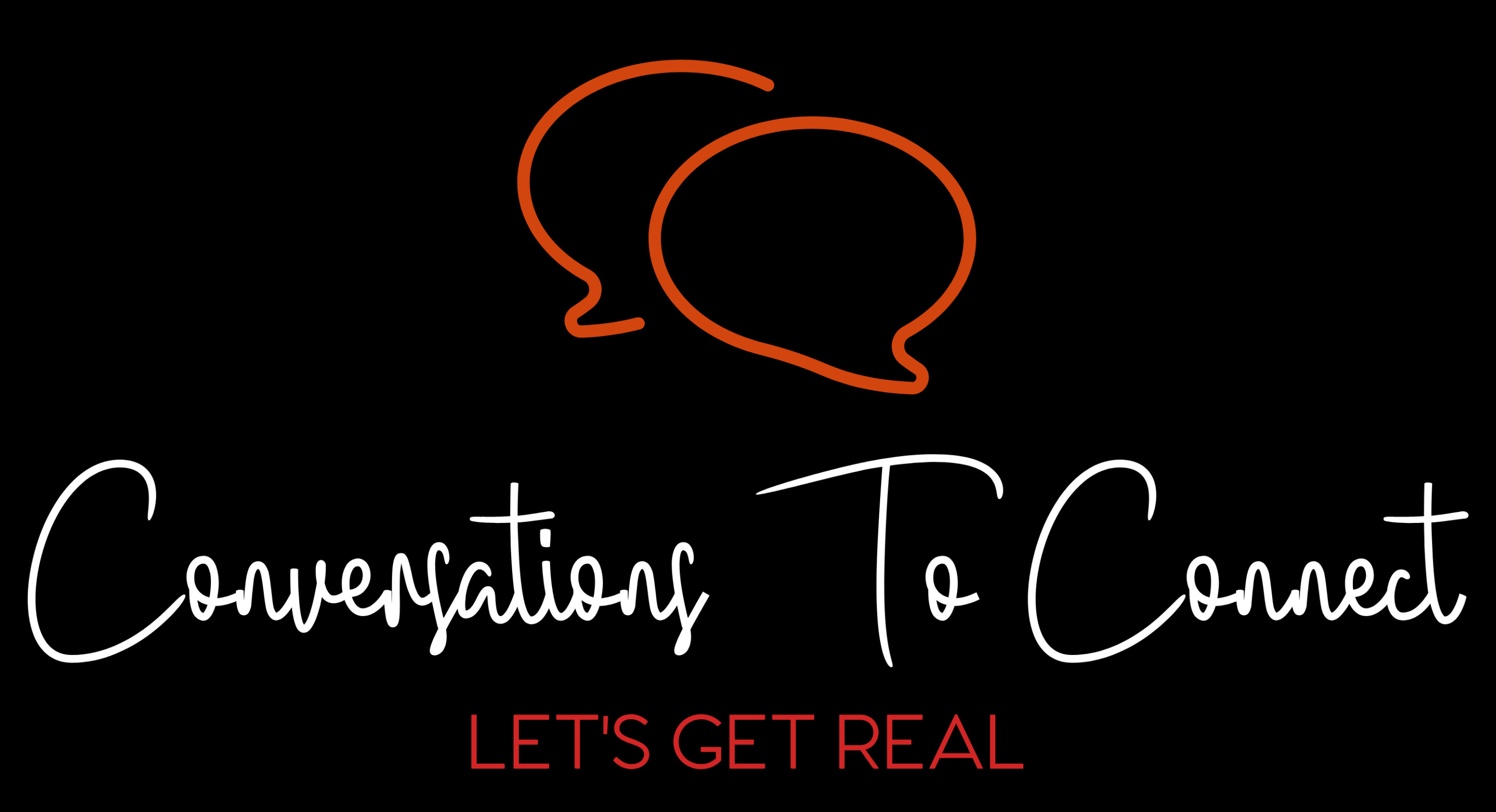 "Go after what it is that creates meaning in your life and trust yourself to handle the stress that follows" ~ Kelly McGonigal
The holidays are a time of year that bring about stress for everyone for lots of different reasons.  Whether you are excited, annoyed, grieving, or overwhelmed...all of these things lead to stress and anxiety.  
Join us in a conversation about the holiday season and the stress that comes along with it!  We hope you enjoy!
Gretchen & Kristy