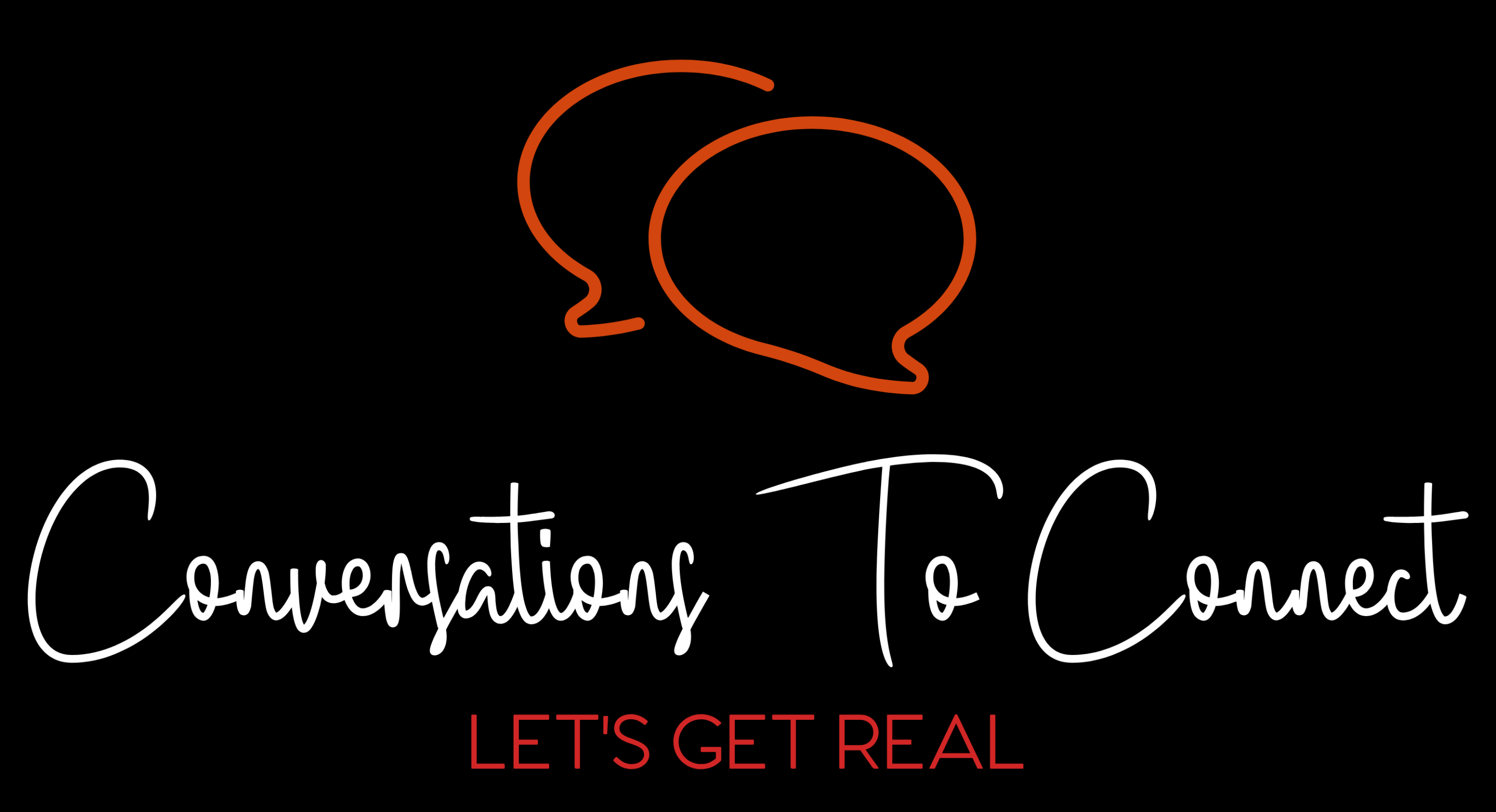 "It's important for us to understand that the phrase 'Black Lives Matter' simply refers to the notion that there's a specific vulnerability for African Americans that needs to be addressed.  It's not meant to suggest that other lives don't matter.  It's to suggest that other folks aren't experiencing this particular vulnerability." ~ Barak Obama
This week we welcome our guest, Isah Kushma, to the podcast for our Amplify Black Voices series.  Isah is an Army officer and combat veteran, has been serving in the Army for over 20 years, and is also a fitness advocate and coach.  She shares her experience as a Black woman in the Army, in the fitness industry, and through her travels around the world.
You can follow Isah on Instagram at @Isahmaazing
We hope you enjoy!
Gretchen & Kristy