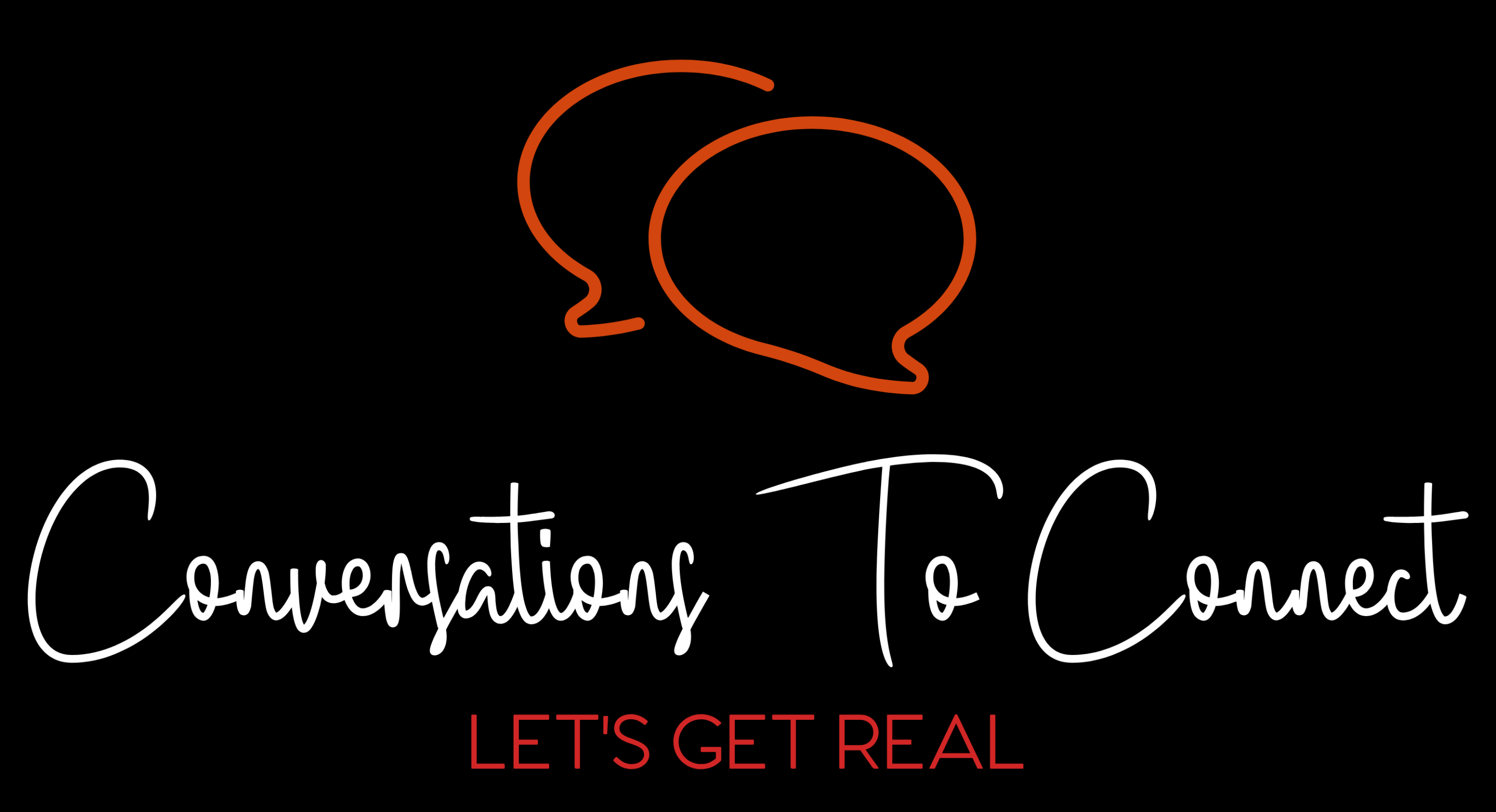 "Healthy boundaries are not walls.  They are the gates and fences that allow you to enjoy the beauty of your own garden" ~ Lydia H. Hall
How do you set healthy boundaries?  What do you do if someone refuses to respect your boundaries?  Should our boundaries be flexible?  How do you deal with your own emotions of guilt when setting boundaries?  You asked and we answered!  
Check out our 4th episode and last in our series on Health Boundaries!  In this episode we talk more about our own struggles with boundaries, how to start building healthy boundaries, and answers questions from you, our listeners, about boundary struggles.  
Gretchen & Kristy