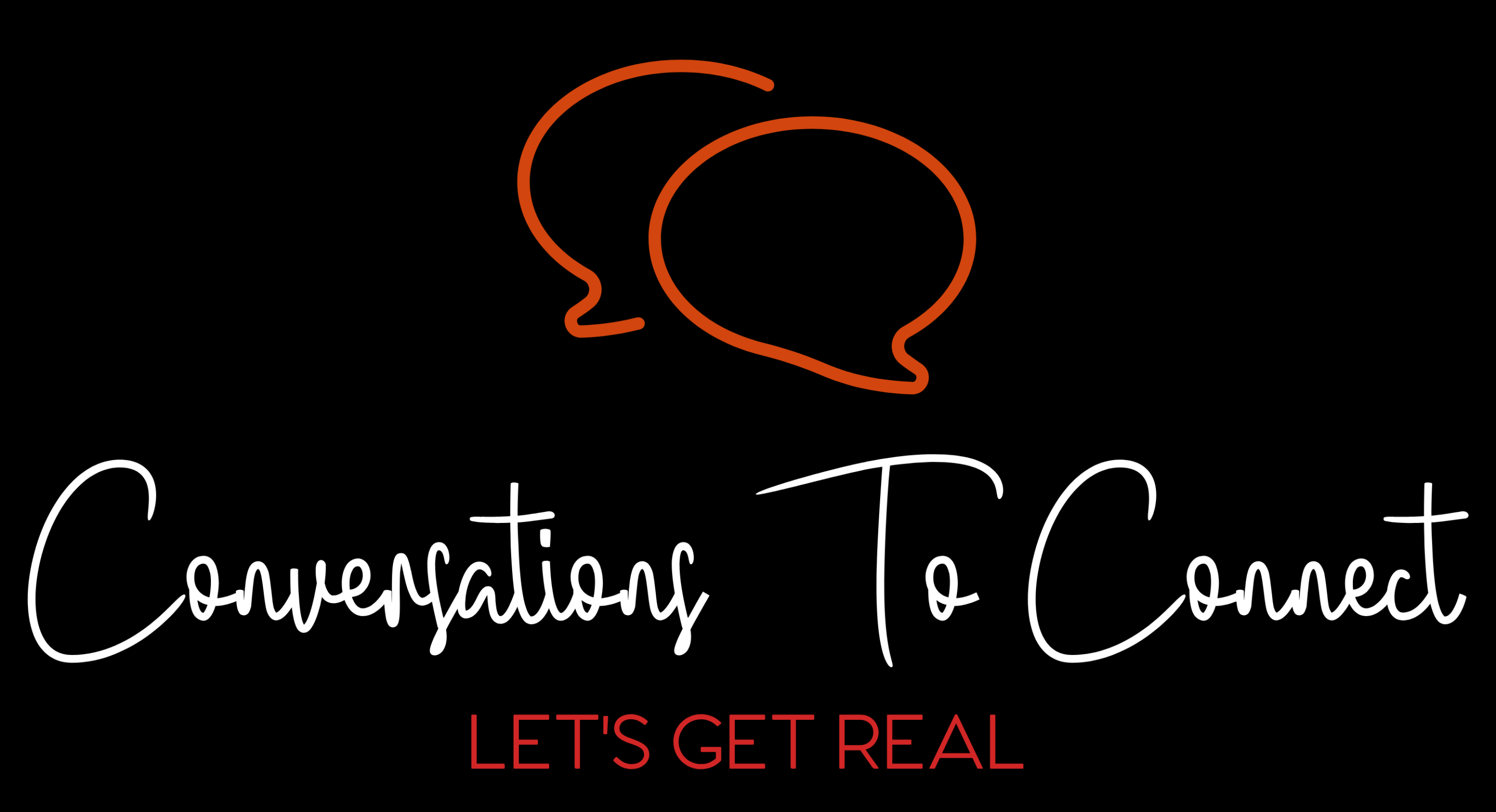 "It's up to all of us - Black, white, everyone - no matter how well-meaning we think we might be, to do the honest, uncomfortable work of rooting it (racism) out." ~ Michelle Obama
Join us for our Amplify Black Voices series where we will be featuring BIPOC sharing their stories.  We will be turning the mic over to them to share whatever they feel is needed to speak out about right now.  
Ashley Comans is our first guest in the series.  She currently works at APOST as the HYPE Project Coordinator.  She got her degree in broadcast journalism and communication studies from Clarion University of Pennsylvania, which led her to work as a production specialist with WPXI-TV Pittsburgh.  While there, she worked with the Emmy award winning morning news cast in production.  She has also served on the school board for the Wilkinsburg School District.
In 2019, Ashley was nominated as one of Pittsburgh Magazine's 40 under 40 as well as being nominated in 2017 for the Athena Young Professional Award.  
She cohosts a podcast called Black Political Millenials, which you can find on Instagram @blackpoliticalmillenials and listen on Spotify, Apple, and Anchor.
We hope you enjoy!
Gretchen & Kristy