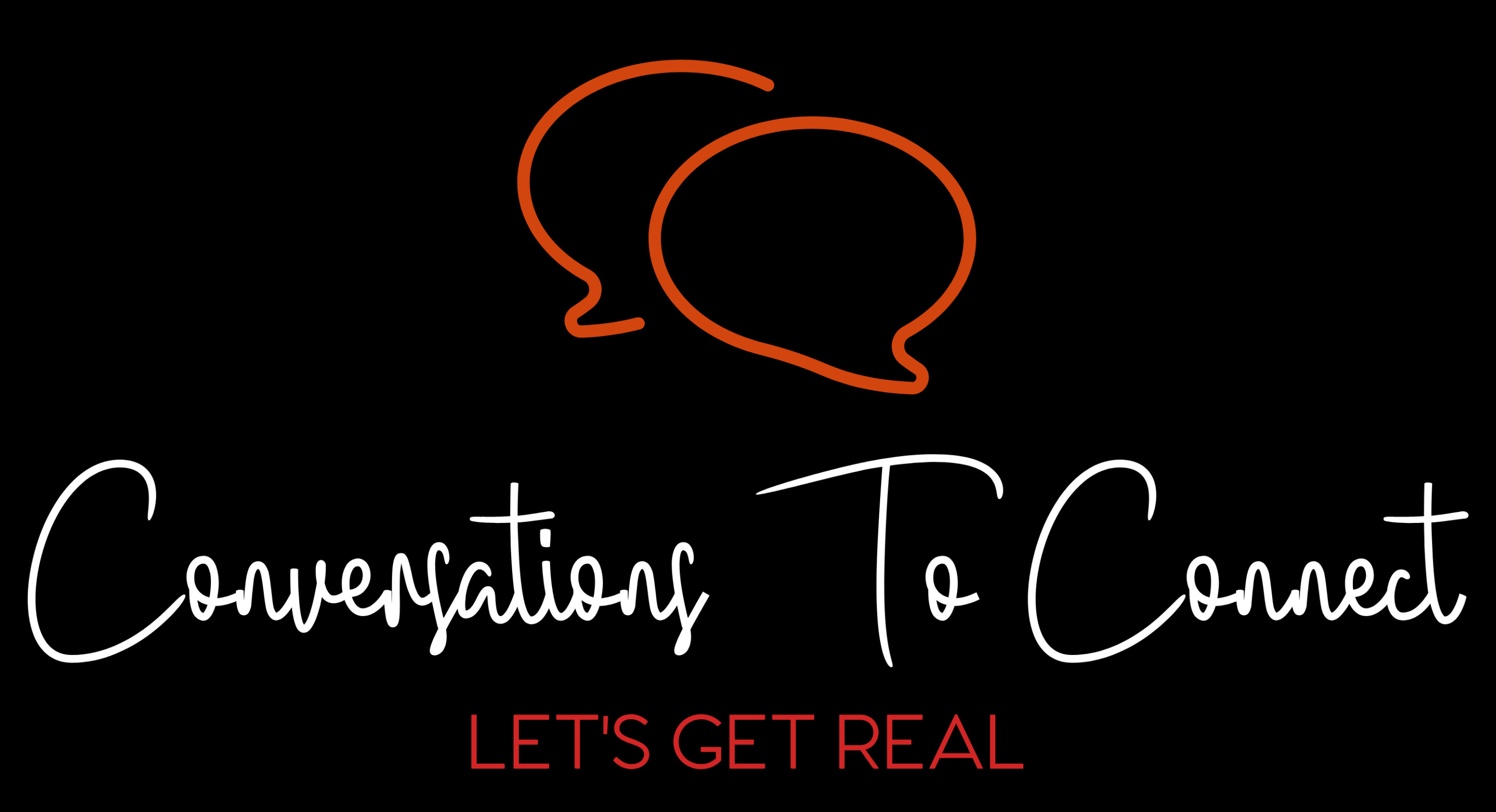 "Anxiety is a thin stream of fear trickling through the mind.  If encouraged, it cuts a channel into which all other thoughts are drained." ~ Arthur Somers Roche
For most of us anxiety is often a part of everyday life.  In this podcast we welcome guests Nicole & Shelly to share about their experiences of anxiety in their daily life at work, home, and with family & friends.
The quote that Kristy reads at the beginning is from the book "The Faraway Nearby" by Rebecca Solnit....it reads:
"We think we tell stories, but often stories tell us, tell us to love or hate, to see or be seen.  Often, too often, stories saddle us, ride us, whip us onward, tell us what to do, and we do it without questioning.
The task of learning to be free requires learning to hear them, to question them, to pause and hear silence, to name them, and then become a story-teller."
We hope you enjoy!
Gretchen & Kristy