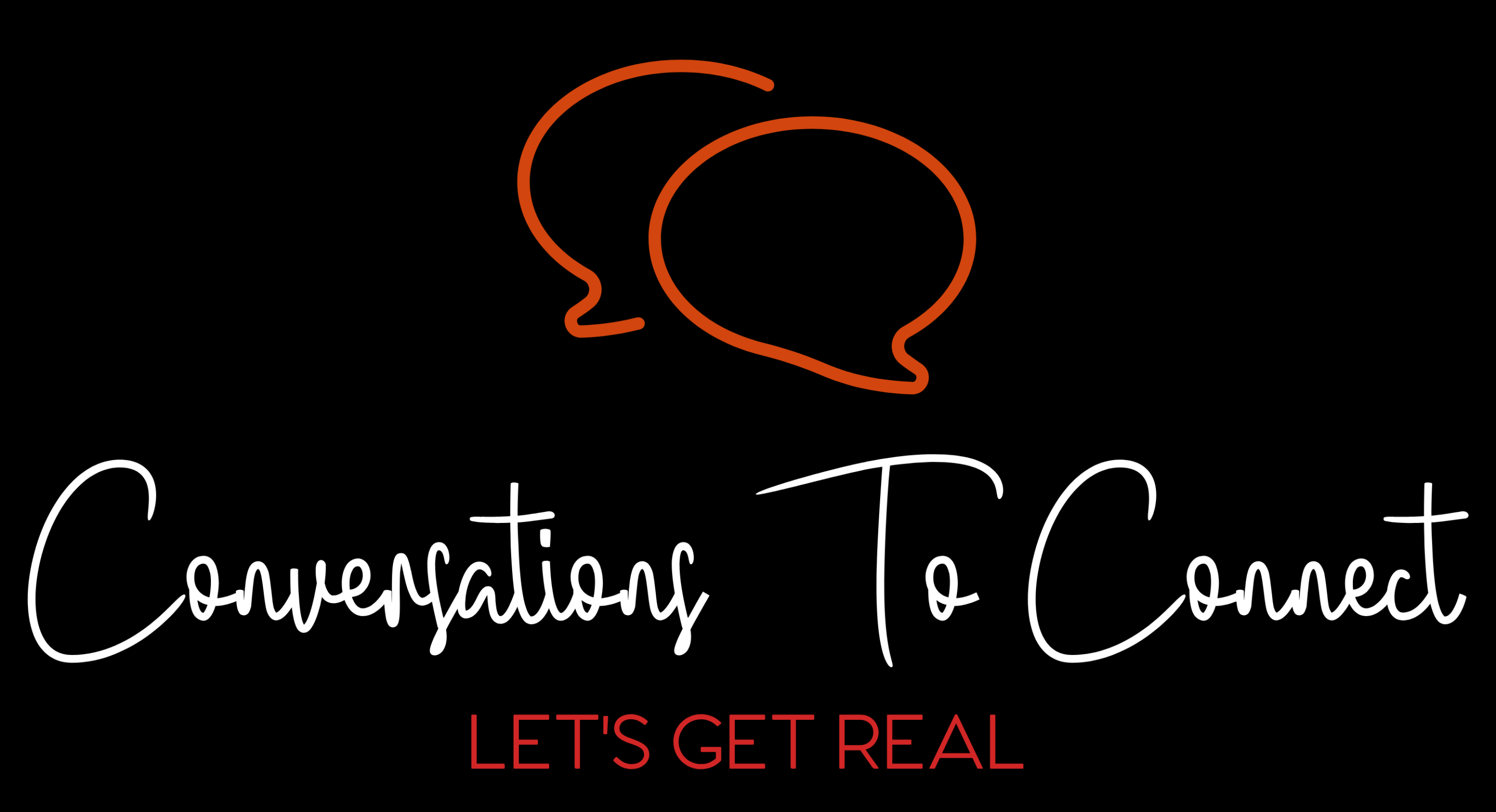 "Daring to set boundaries is about having the courage to love ourselves, even when we risk disappointing others." ~ Brene Brown
Join us for episode two where we will be getting real about healthy boundaries, how they effect our lives and relationships, as well as what you can do to start developing healthier boundaries with yourself and in your relationships.  
We hope that you enjoy it and if you do please share it on Instagram, Facebook, and with your friends!  Also, remember to go to our website, click on our "Questions?" tab, and choose "connect" to submit feedback, questions, or ideas for future podcasts!  We want to know what interests you and what you want to hear us talk about!
Kristy & Gretchen