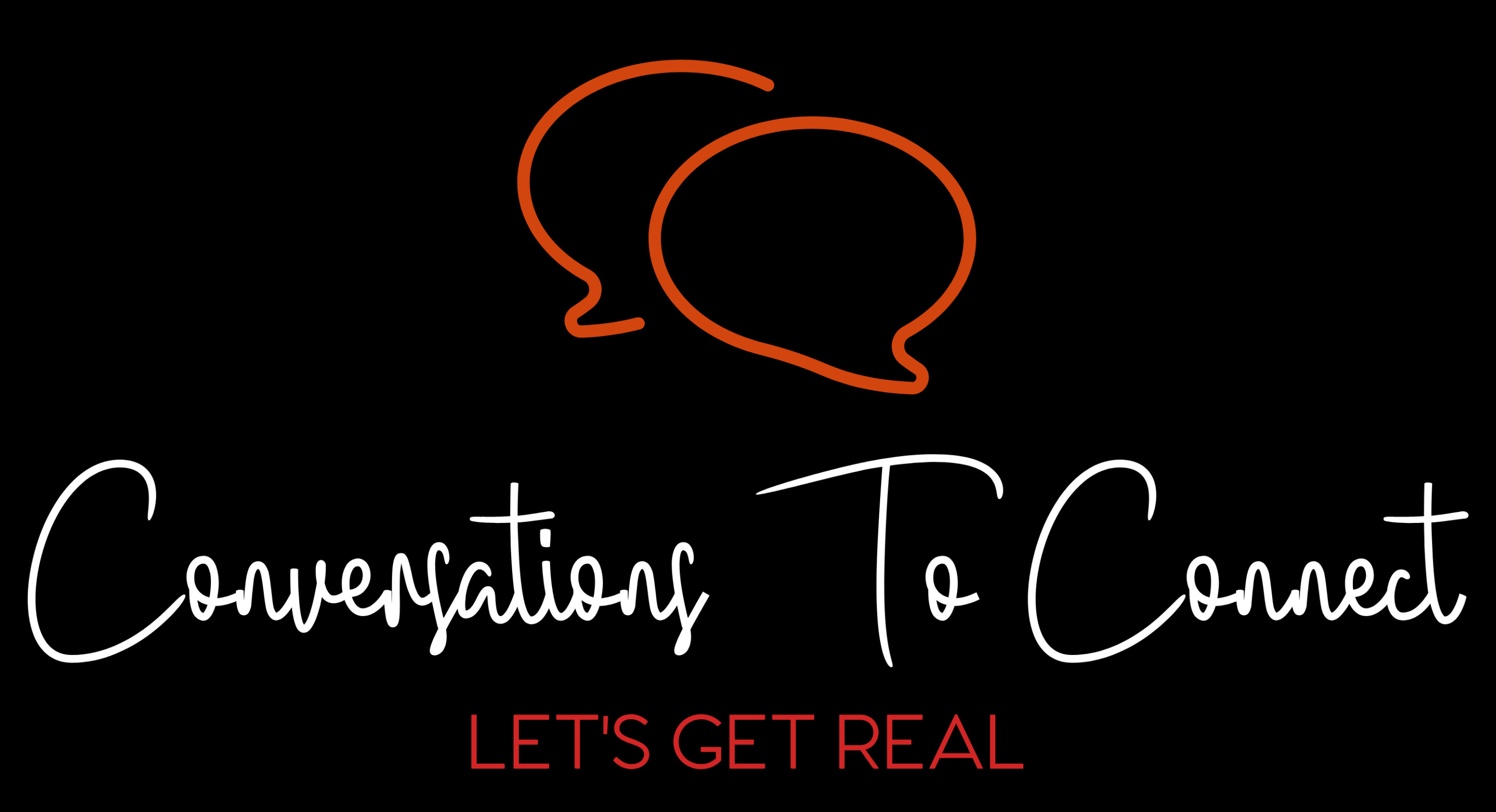 "When you accept yourself, you are freed of the burden of needing others to accept you.  Don't allow anyone or anything to control, limit, repress, or discourage you from being your true self."
In this episode of our podcast we dive into the relationship that we have with ourself, our bodies, and how much we get into our own heads when it comes to how we view ourselves.  Join us on a journey in finding out who we are now, who we strive to be, where we came from, and what obstacles we have overcome from our past.
We hope you enjoy!  Please reach out with any comments or feedback!
Gretchen and Kristy