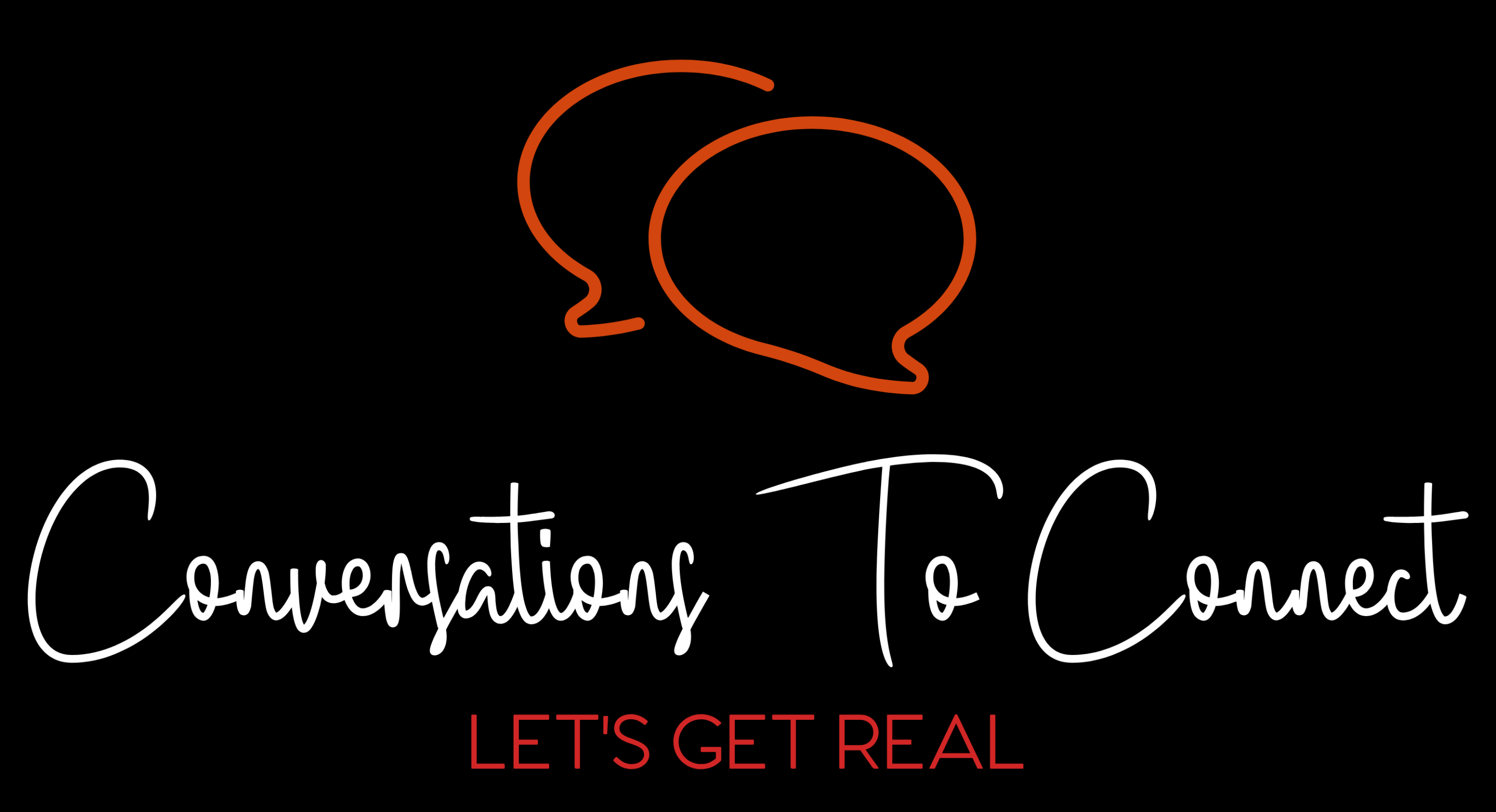 "In a racist society it is not enough to be non-racist, we must be anti-racist." ~ Angela Davis
This week in the Amplify Black Voices Series we are joined by Raymont Anderson for a conversation on his experience as a Black, gay man in today's society.
Rev. Dr. Raymont Anderson has frequently been referred to as a Renaissance man and Visionary Thought Leader.  One look at his resume and accomplishments the reason becomes clear. As a lifelong learner with a passion for self-development, personal transformation, transmutation, and transfiguration, he lives his bliss as a teacher, minister, speaker, workshop/seminar facilitator, mentor, father, grandfather, and more.  His mission is: To live, move, and be an *A.C.T.I.V.E. member of society who serves to Educate, Elucidate, and Emancipate, people, and communities to Awaken and Empower themselves. Through his service and through the Transformative Teachings, Technologies, and Practices of New Thought, these people and communities recognize, realize, and materialize their Full Divine Potential! *[Authentic, Compassionate, Transparent, Inspired, Vibrant, Empowered]  He is a Licensed CSL minister and currently serves as the Senior Minister at the Center for Spiritual Living DC Greater Baltimore. He is also an author, visual artist, and ASL Performing Artist.
Websites: