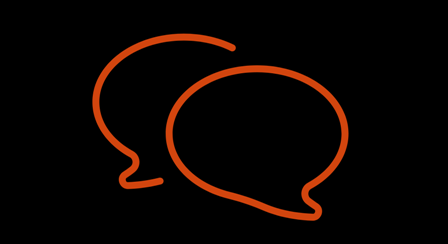 "You do not have to light yourself on fire in order to make others warm."
Join us for episode 3 where we continue to get real about boundaries with our first guest, Katie, who is one of Kristy's long time friends.  
We hope that you are enjoying the podcast!  If you do, please share it on Instagram, Facebook, and with your friends!  
Also, remember to check out our website where you can leave us feedback, ask questions, and make suggestions for future podcasts!!
Gretchen & Kristy