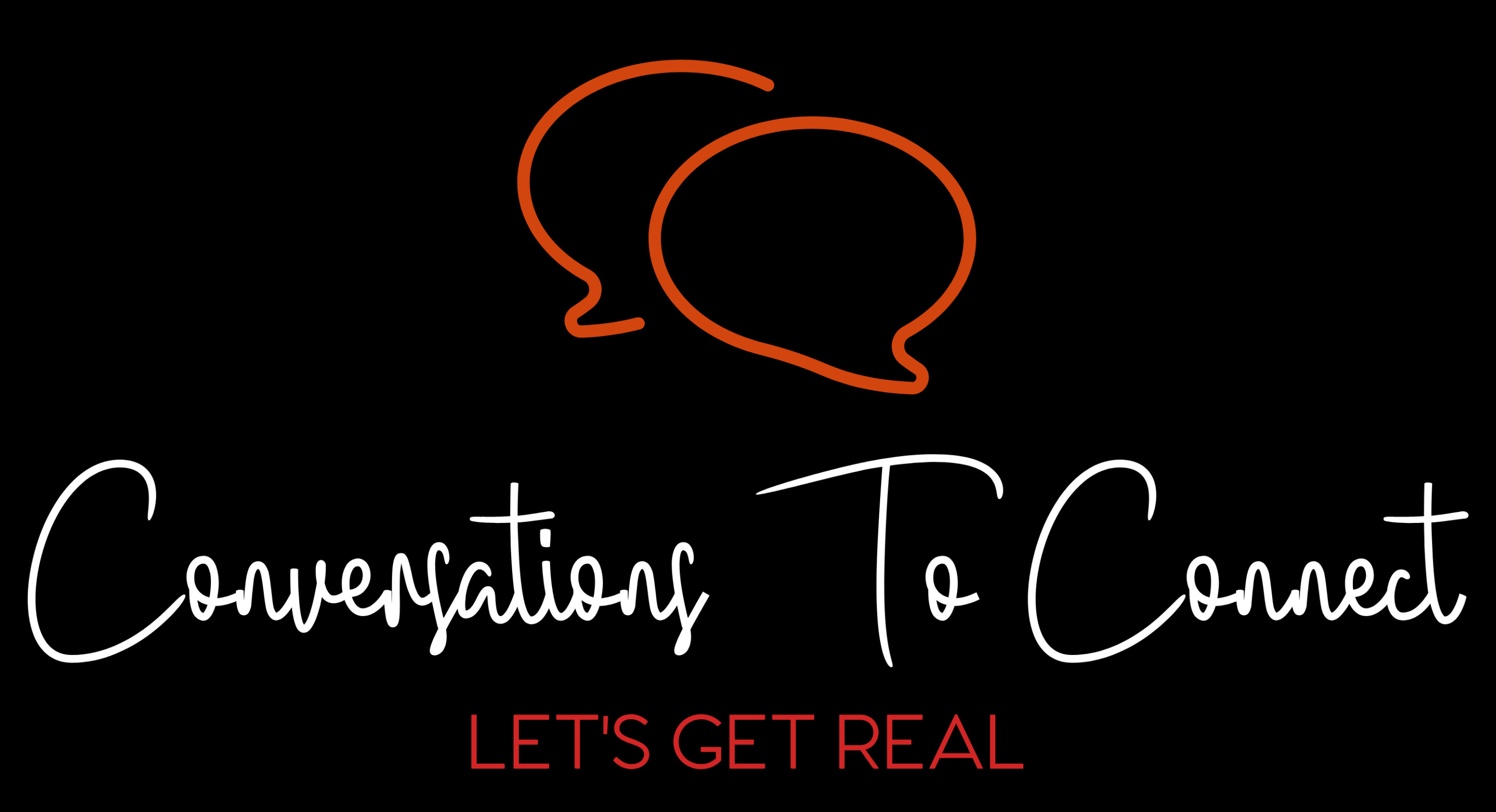 "Anything that a human being does experience is, by definition, part of what a human being can experience - and therefore 'normal'." ~ Mark Tyrrell
Anxiety is an emotion that we all have but often makes us feel different, abnormal, and very alone.  In this episode we start a conversation on anxiety to better understand the emotion, the brain structure and why anxiety is an important emotion, as well as the diagnosis of generalized anxiety disorder.  
We will be doing more podcasts on anxiety and would love to hear from you if you have any questions, experiences, or comments you want to share with us!  Feel free to send us a private message on Facebook, Instagram, or through our website www.conversationstoconnect.com
Enjoy!
Gretchen & Kristy