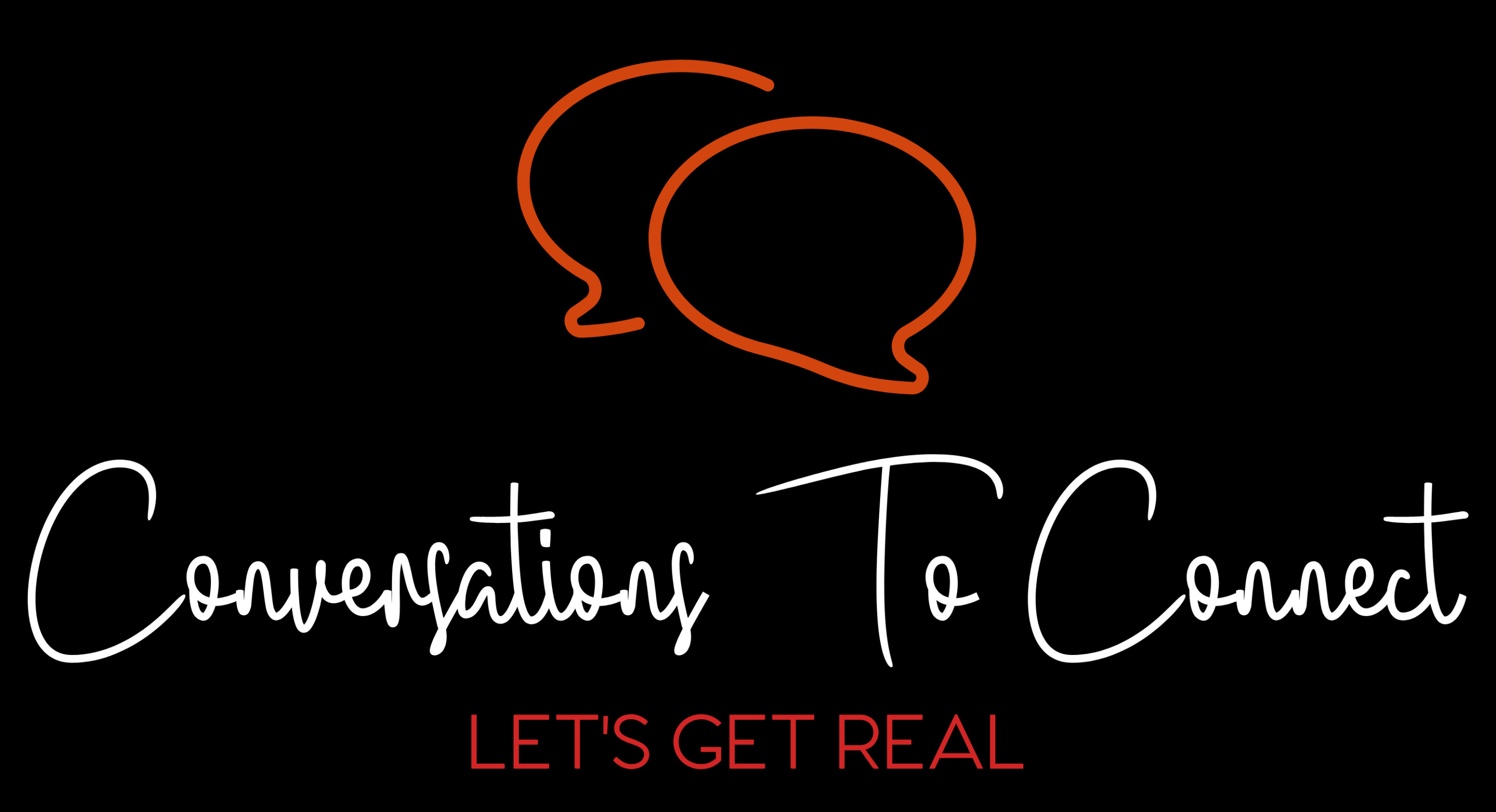 "The yoga postures and breath are tools to rebuild and transform ourselves.  The goal is not to tie ourselves in knots - we're already tied in knots.  The aim is to untie the knots in our heart.  The aim is to unite with the ultimate, loving, and peaceful power of the universe." ~ Max Strom
This week we celebrate our 1 year anniversary of the Conversations to Connect podcast with our guest, Max Strom.  Max is a teacher, speaker, author, and the creator of Inner Axis.  Kristy had the opportunity to chat with Max while she was on a retreat with him in Italy this past June.  
Max has written two books, both of which are highly recommended.  His books are "A Life Worth Breathing" and "There is no App for Happiness".  He has an app that you can download called Strategic Breathing, which will guide you through a safe and effective practice of breathing patterns and meditative movement.  If you can breathe, this app will work for you.
You can learn more about Max and Inner Axis through - 
website: www.maxstrom.com
Instagram: @maxstromofficial
Twitter: @MaxStrom2
Youtube: www.youtube.com/user/STROMTEACHINGS