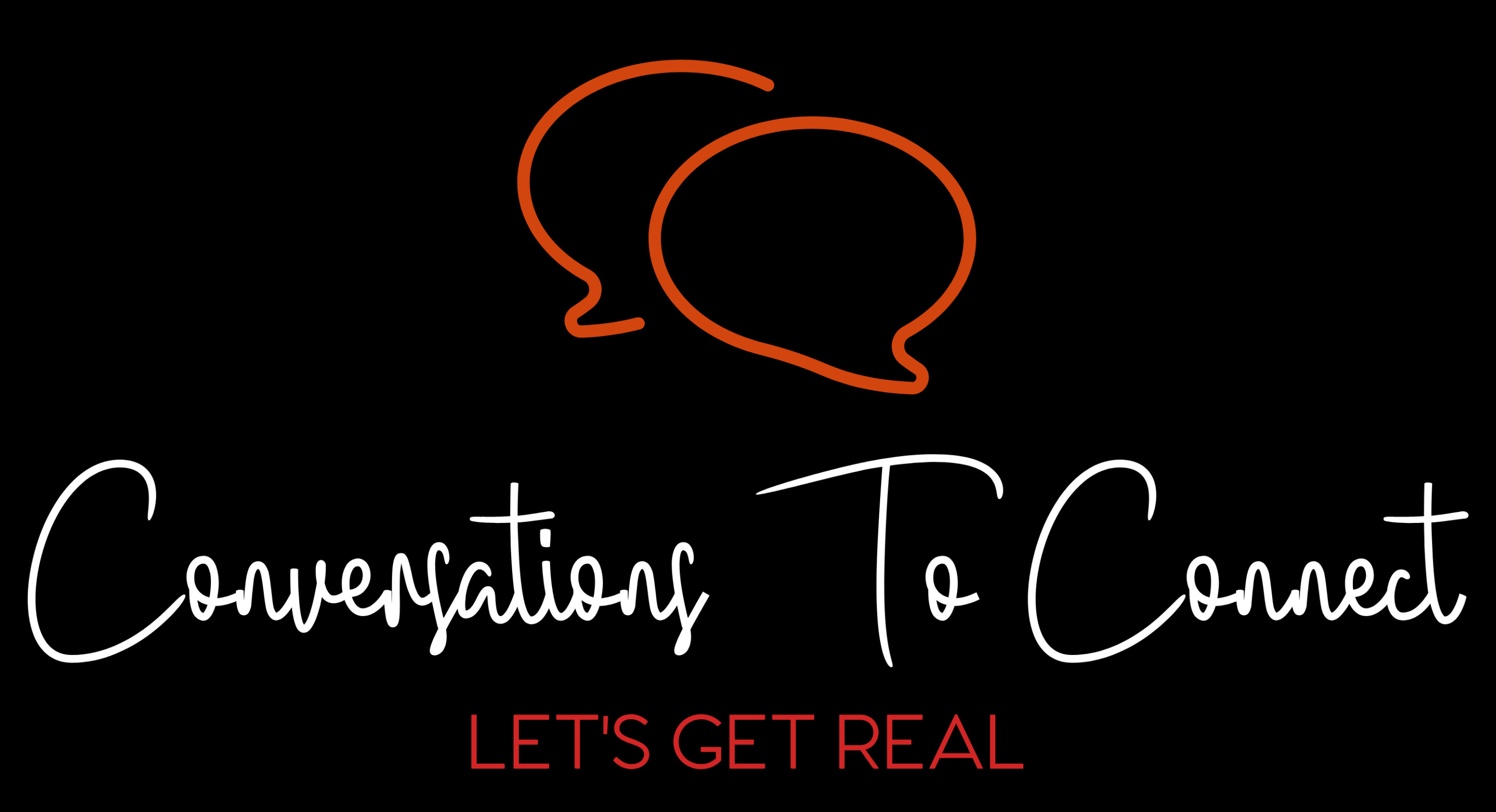 "Our society and institutions are built to push men and women into different roles.  We need to change that." ~ Caroline Criado-Perez
The impact that society has on men is vastly different than how it impacts women.  In this episode we welcome Joseph Carringer, from Didge Therapy, to talk with us about his experiences as a man in today's society.  From a history of abuse and trauma to healing through sound therapy he shares his journey of developing his relationship with himself.  
If you would like to check out Joseph's music click on the links below:
http://didgetherapy.com/didgeridoo-music-meditation-releases
We hope you enjoy.  
Gretchen & Kristy