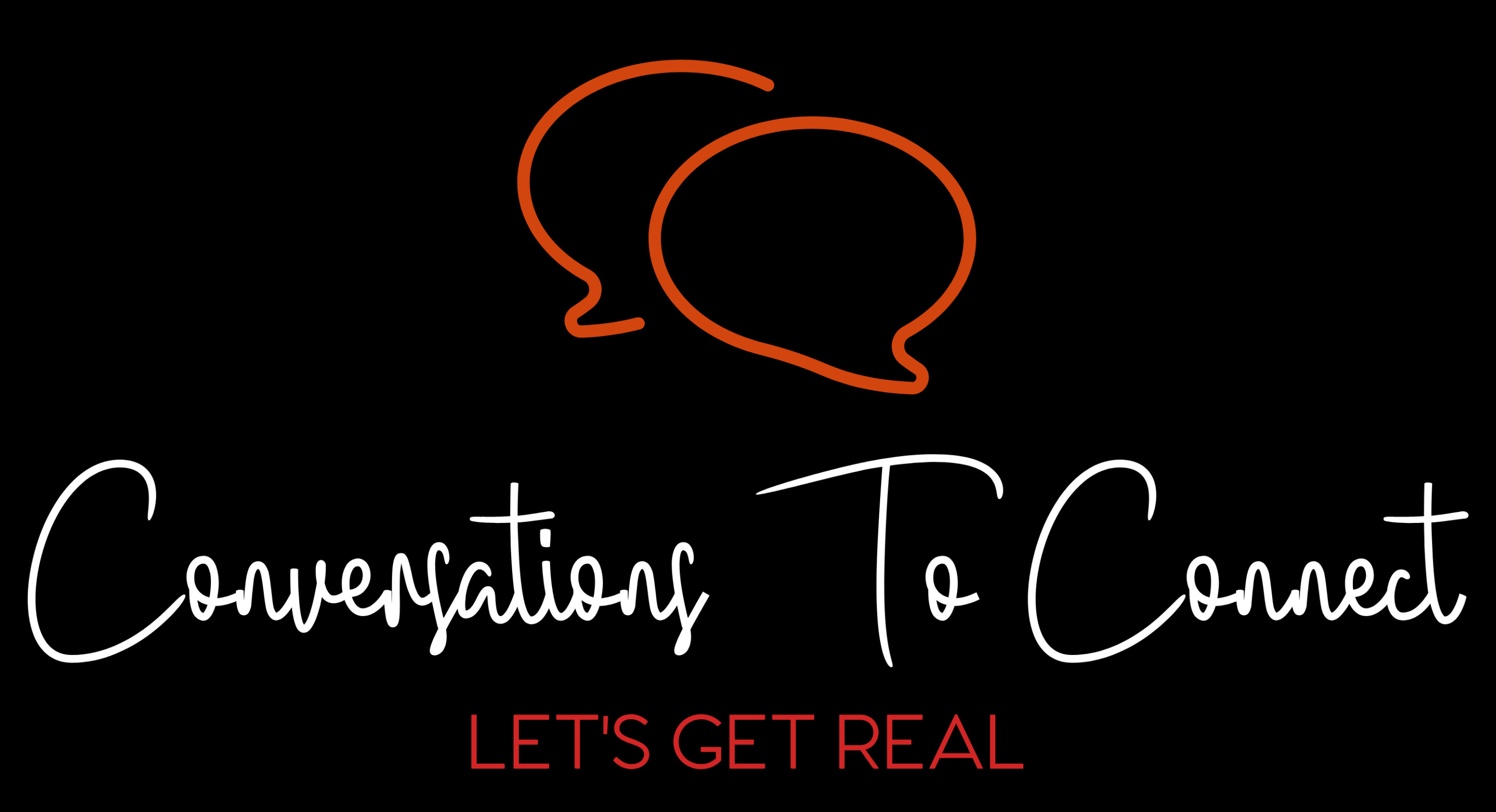 "There is nothing wrong with your body, but there is a lot wrong with the messages which try to convince you otherwise." ~ Rae Smith
Accept your body the way it is.  You're unique and beautiful.  You don't need to be a certain way.  Be yourself.  
In this episode we welcome our guest, Allison Long, to the podcast.  Allison is a pilates instructor, dancer, and dance teacher living and working in the Pittsburgh area.  We all struggle with body image and it benefits us to talk about the ways that we struggle, what helps us to be more accepting of ourselves, and working to realize that there is nothing wrong with our bodies and the way that we look.
We hope that you enjoy!
Gretchen & Kristy