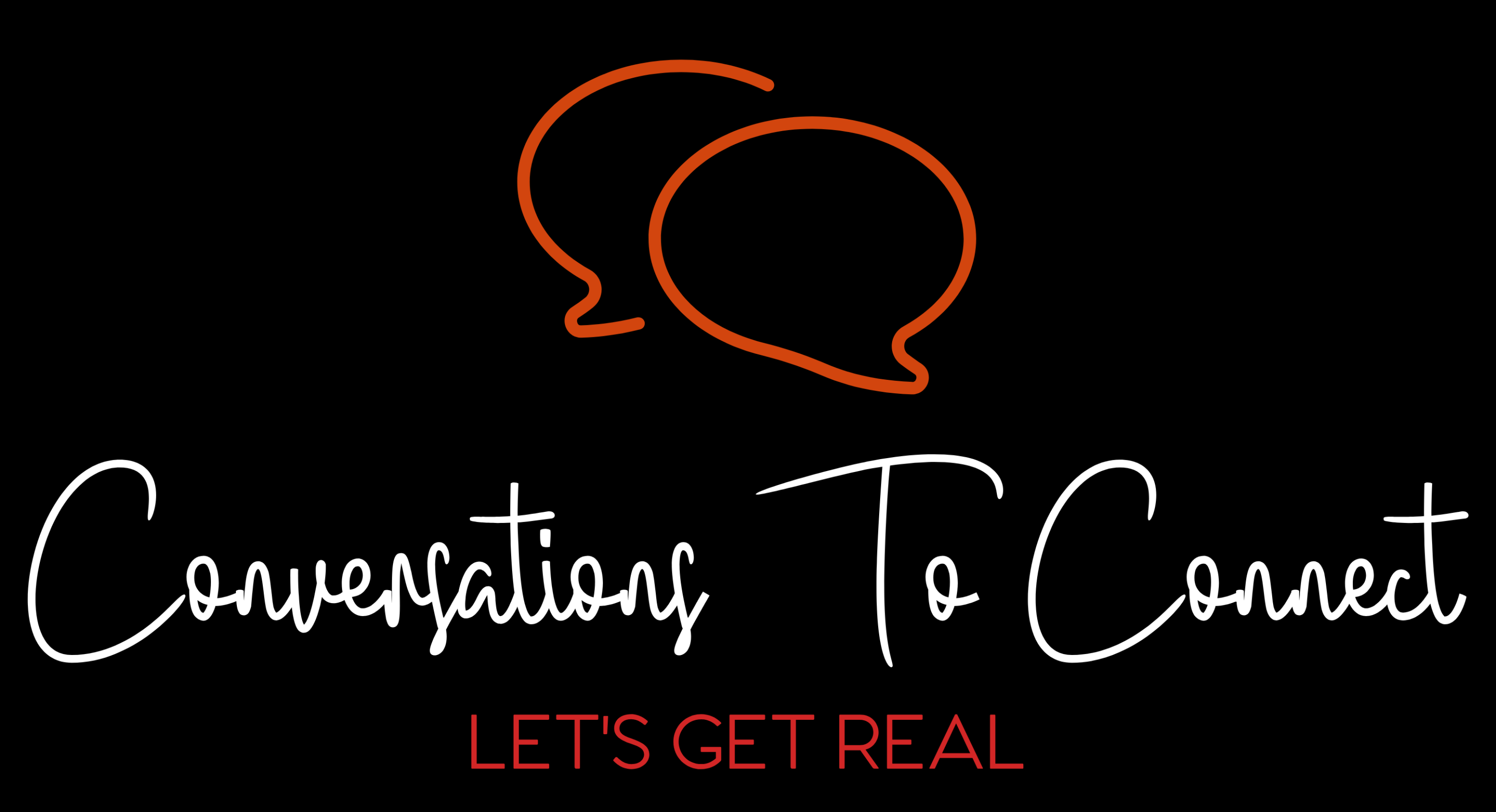 "Struggling with infertility is like dealing with the five stages of grief every single month.  You deny, bargain, get angry, cry, and accept.  Then you pick yourself back up and do it all over again."
Our third installment on grief and loss focuses on infertility and the struggles that come along with this type of loss.  This week we were lucky to have Sarah come share her story of infertility and how she has learned to deal with this loss. 
We hope you are able to connect and enjoy!
Gretchen and Kristy